Be sure to view a list of upcoming releases
here
!
Essential Full-Length Releases

Baio - The Names

Chris Baio began his career in the music biz as bassist for Vampire Weekend; choosing his last name as a mononym when he began solo production work. He released his debut EP, Sunburn, three years ago. With this album, he becomes the second member of Vampire Weekend to release an album outside of the band; the first was Rostam Batmanglij with Discovery (a band formed with Ra Ra Riot's Wes Miles) in 2009. The style of his solo work differs from his main band's, drawing inspiration from electronic and dance music.

Watch: "Endless Rhythm"
Watch: "Sister of Pearl"

Darlene Love - Introducing Darlene Love

Though she had a few hits, including 1962's "He a Rebel", Darlene Love has become more known for her tradition of performing "Christmas (Baby Please Come Home)" on David Letterman's show, which she did from 1986 until his final season just last year. Perhaps, with the show being over, it is the right time to remind fans that she can sing non-Christmas music just as well. This is her first non-holiday album since 1998's Unconditional Love.

Watch: "Forbidden Nights"
Listen: "Among the Believers"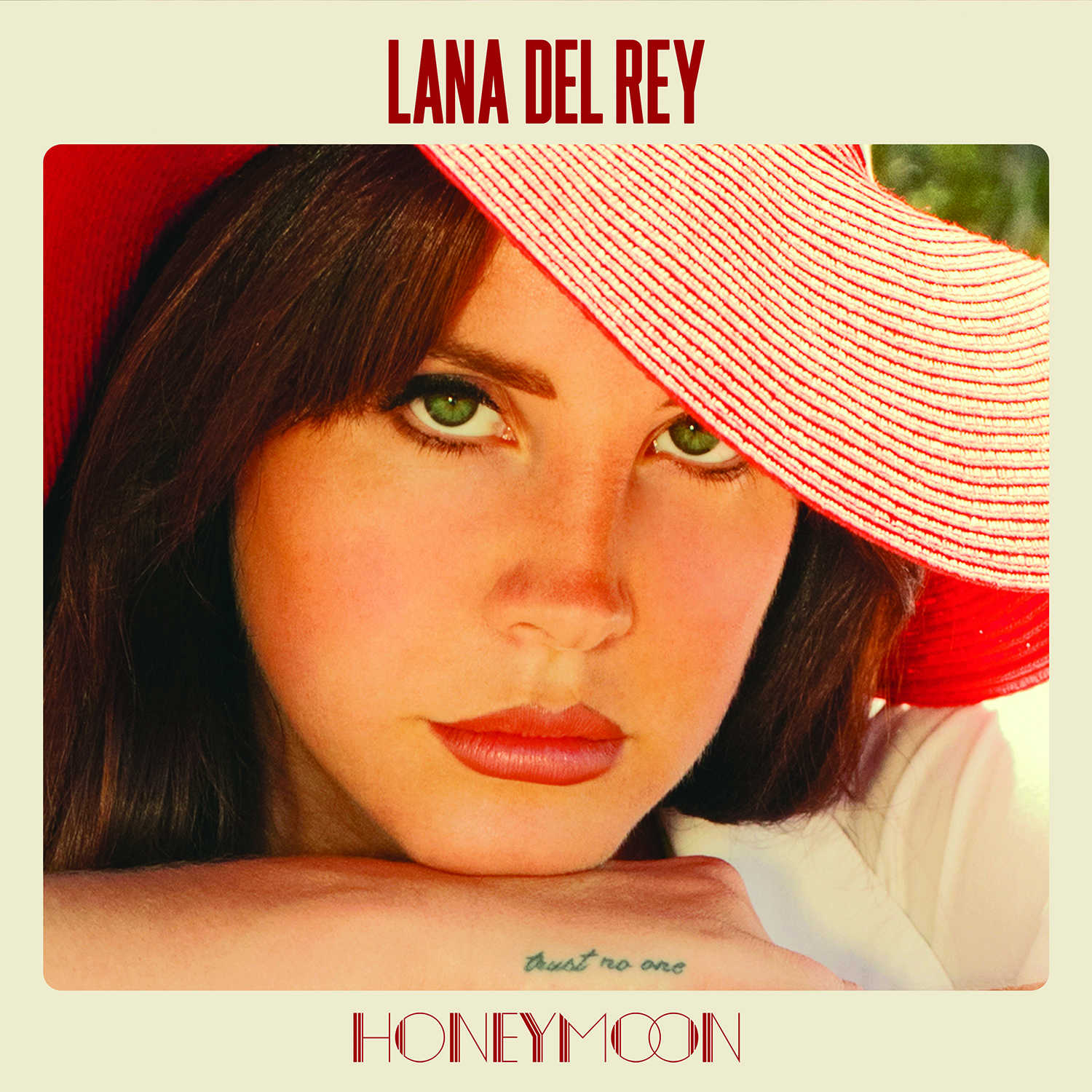 Lana Del Rey - Honeymoon

My first exposure to Lana Del Rey was on her now-infamously bad 2012 Saturday Night Live performance. I wasn't impressed and didn't really pay her any mind until last year's Ultraviolence, which I liked a lot. She began working on this record very shortly after that record, but the sound is more similar to her earlier work, with influences ranging from trip hop to trap.

Watch: "High By the Beach"
Watch: "Music to Watch Boys To"

Mac Miller - GO:OD AM

Mac Miller is another artist who I have warmed up to recently. I ignored him at first; he rode in during a wave of white bro hip hop and I assumed he was just another one of those. I started to check him out when he realized that frequently collaborated with some of my favorite young rappers, like Earl Sweatshirt and Vince Staples. The first single from this album was impressive and my opinion of his music was changed.

Watch: "100 Grandkids"
Watch: "Brand Name"
Other Full-Length Releases
Singles, EPs, Soundtracks, etc.


Emmylou Harris & Linda Ronstadt - Live on KSWM: The 1999 Broadcast





Frankie Broyles - "Color Set"/"Capturer"

Listen: "Color Set"
Listen: "Capturer"