Be sure to view a list of upcoming releases
here
!
Essential Full-Length Releases

BOOTS - Aquaria

BOOTS first made a name for himself as one of the primary producers on Beyoncé's surprise 2013 album. Since then, he's distinguished himself as a talented musician in his own right. Aquaria is his first full-length album as a solo artist, though he previously released a mixtape, WinterSpringSummerFall, and an EP, Motorcycle Jesus.

Watch: "C.U.R.E."
Watch: "Bombs Away"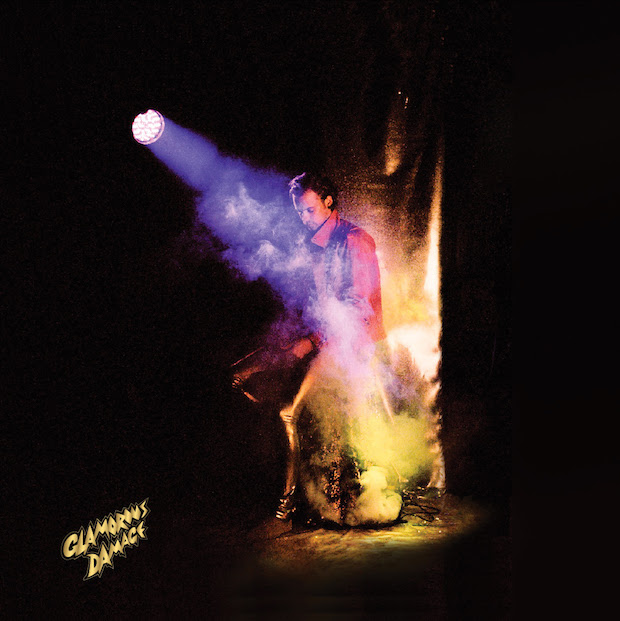 GUM - Glamorous Damage

2015 was a big year for Tame Impala. They managed to become of those bands to majorly overhaul their sound and not piss off their fan base. The album, Currents, has even become one of the most celebrated of the year! That wasn't quite enough for the band's drummer, Jay Watson, who has a second project under the name GUM. Glamorous Damage is his sophomore album under the moniker.

Watch: "Anesthetized Lesson"
Listen: "Science Fiction"

Oneohtrix Point Never - Garden of Delete

Oneohtrix Point Never is the stage name of musician and producer Daniel Lopatin. He's done production, film scores, and even a few collaborations, but is best known for the experimental, twitchy aesthetic of his own music. His seventh album was announced via mysterious online campaign centered around Ezra, a teenaged alien. The album is already being named one of the year's best releases.

Watch: "Sticky Drama"
Watch: "Repossession Sequence"
Other Full-Length Releases
Singles, EPs, Soundtracks, etc.