Be sure to view a list of upcoming releases
here
!
Essential Full-Length Releases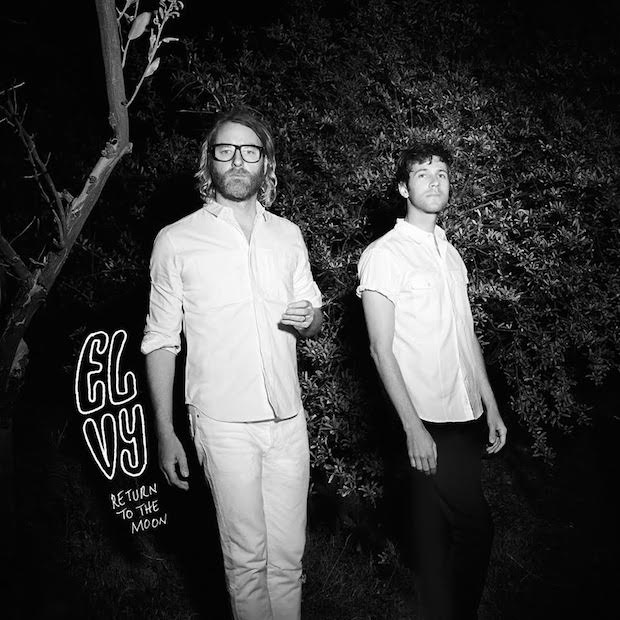 EL VY - Return to the Moon

Matt Berninger has typically been a one-band man, performing with The National for more than 15 years (that band is still active). Last year, he formed EL VY with Brent Knopf of Ramona Falls and formerly of Menomena. The collaboration was stewing for many years, but they finally were able to get together and release their debut album this year, combining Berninger's distinctive baritone vocals and Knopf's penchant for poppier sounds.

Watch: "I'm the Man to Be"
Watch: "Need a Friend"

Martin Courtney - Many Moons

Martin Courtney is known for his work with the sunny indie pop band Real Estate. This year, he is following in the footsteps of bandmates who have already embarked on solo careers: Matthew Mondanile and Alex Bleeker, both of whom also released albums this year. He gets some help from members of another band, Woods; Jarvis Taveniere provided production on a few tracks and Aaron Neveu played percussion.

Watch: "Northern Highway"
Listen: "Airport Bar"
Other Full-Length Releases
Singles, EPs, Soundtracks, etc.