Be sure to view a list of upcoming releases
here
!
Essential Full-Length Releases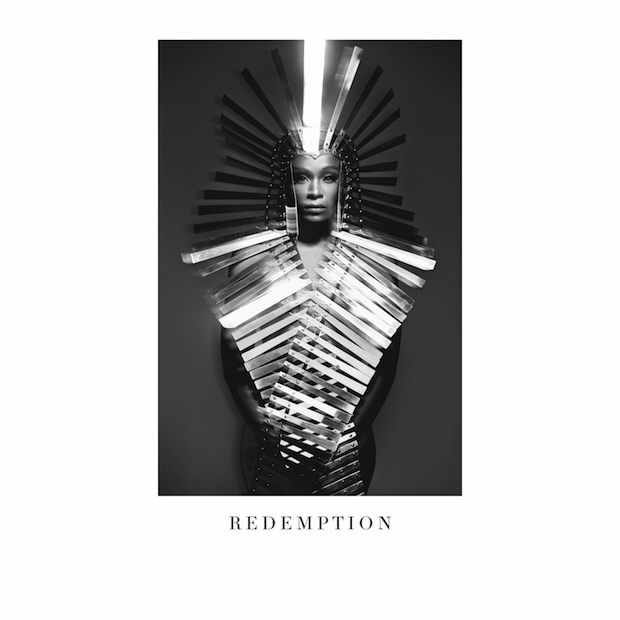 D∆WN - Redemption

Dawn Richard left the made-on-TV band Danity Kane behind in 2009 (disregarding a short-lived reunion four years later), and embarked on a string of critically-acclaimed solo releases starting with 2013's Goldenheart. Redemption completes a trilogy started with that album; exploring a theme of self-realization.

Listen: "Renegades"
Listen: "Vines" (Interlude)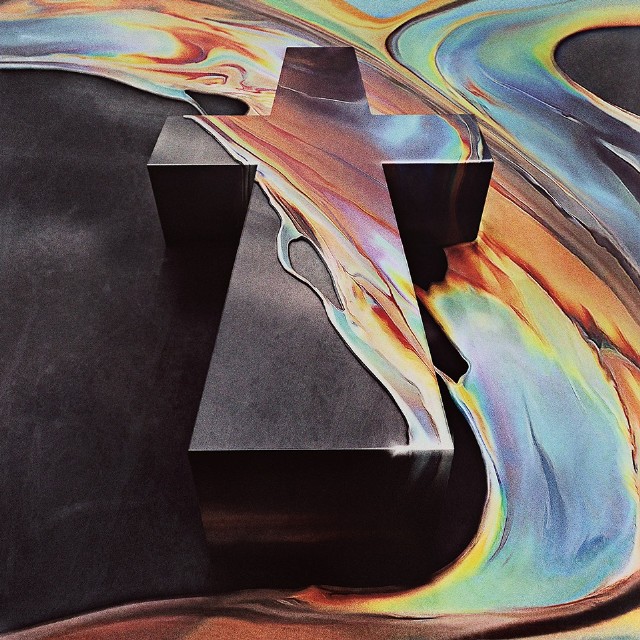 Justice - Woman

The duo Justice became the poster boy for modern French house music when they released their debut album in 2007. Woman is their third album, following a five year break in new studio recordings. The album isn't much of a departure, their sound is still epic, with hard rock riffs, choirs, and industrial sounds.

Watch: "Alakazam!"
Watch: "Fire"

Pink Martini - Je Dis Oui!

Pink Martini is a 20+ year-old music group whose sound is a combination of jazz, Latin, and pop. Known for featuring other prominent artists on their recordings, their seventh album has contributions from Ari Shapiro, Kathleen Saadat, and Rufus Wainwright.

Listen: "Al Bint Al Shalabiya"
Listen: "Joli garçon"
Other Full-Length Releases
Singles, EPs, Soundtracks, etc.