Be sure to view a list of upcoming releases
here
!
Essential Full-Length Releases

Common - Black America Again

2016 has been a crazy year, politically and culturally. The landscape has inspired many musicians to use their music to respond; including Common, who felt the need to response to this year's presidential election. The album takes an honest look at the history of racism against blacks in this country. It's saddening, but something that feels wholly necessary right now.

Watch: "Black America Again" (featuring Stevie Wonder)
Listen: "Home" (featuring Bilal)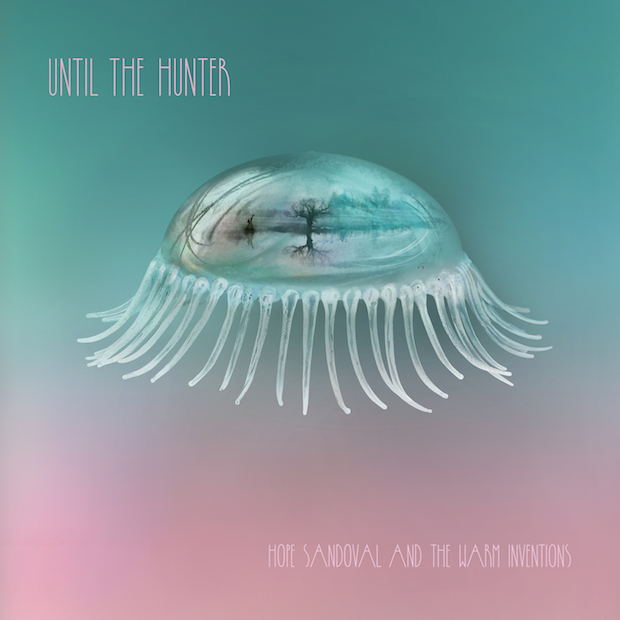 Hope Sandoval & The Warm Inventions - Until the Hunter

In the time since their last collaborative album, 2009's Through the Devil Softly, Hope Sandoval and Colm Ó Cíosóig both returned to their previous bands for reunion projects; 2013's m b v from My Bloody Valentine (Cíosóig) and Seasons of of Your Day from Mazzy Star (Sandoval). They started work on this album just the next year and worked with Michael Masley and Kurt Vile to bring it to fruition.

Watch: "Let Me Get There" (featuring Kurt Vile)
Listen: "A Wonderful Seed"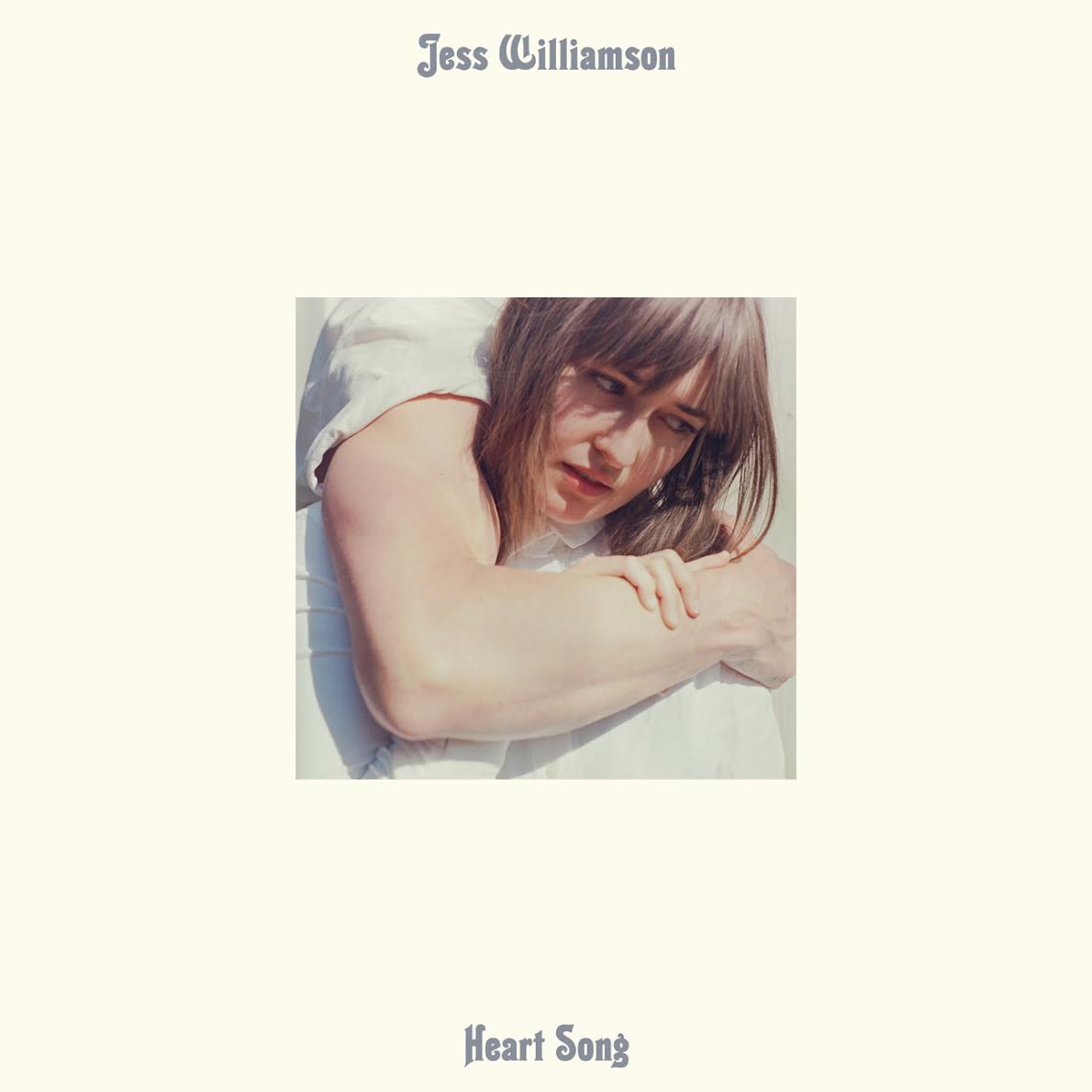 Jess Williamson - Heart Song

Jess Williamson comes from Texas and released her debut album, Native State, in 2014. Her sophomore album was recorded in her home state, as was her first, but she does not seek to simply recreate the record. She tackles her feelings of vulnerability, and doubts the comfort that home is supposed to bring.

Watch: "See You in a Dream"

Sasha Siem - Bird Burning

On her sophomore album, Siem uses birds to represent the phases of the soul; birth to death, and rebirth. On the record, she continues to use her considerable composition pedigree (she has written for the London Symphony Orchestra and many other venerated institutions) to create beautiful, but more pop-oriented, songs.

Watch: "Crow"
Watch: "Bird Burning"

Tinashe - Nightride

Tinashe has been teasing her sophomore album, Joyride, since September of last year. She's posted teaser videos, released tracks and videos from the album, and even embarked on a Joyride tour. This isn't Joyride (as you can probably tell from the title). Nightride has been in the works alongside the one she's been teasing and is intended to be the first half of the Joyride project to be completed next year.

Watch: "Nightride"
Listen: "Soul Glitch"
Other Full-Length Releases
Singles, EPs, Soundtracks, etc.